Trusted Home Watch Services Arizona
---

---
Be worry free. Lend me your key and travel with ease!
Allshouse Home Watch Services is a professional home watch business based in Fountain Hills, Arizona. Jennifer Allshouse is the owner, and operator – your experienced and professional home watch service with over 27 years in the security and law enforcement related fields in both Arizona and Pennsylvania. Jennifer's home watch business is "The Key to Watching Your Home" while your away.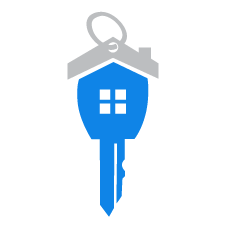 ---
The Key to Watching your Home.
Call (480) 739-7483

---
Your premiere home watch service
At Allshouse Home Watch, we serve homes and properties including Scottsdale, Fountain Hills, Rio Verde, Paradise Valley, Mesa, Care Free and Cave Creek.
27
Years in Security & Law Enforcement
---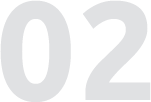 ---
Allshouse Home Watch
Owned and operated by Jennifer Allshouse. Jennifer served twenty-seven years in the security and law enforcement related fields in both Arizona and Pennsylvania.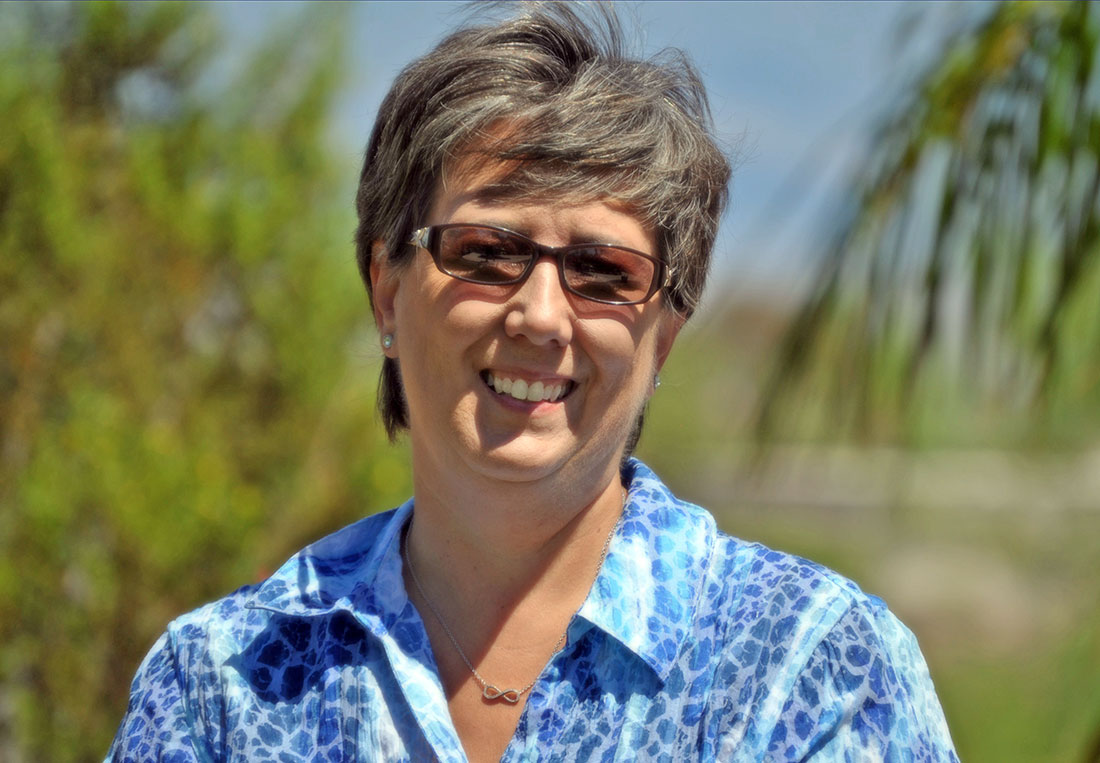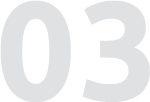 ---
What our clients are saying.
Wally and Carol
Scottsdale, AZ
---
Jennifer Allshouse has been our house-watcher since mid June of this year. We have been very pleased. She checks our house once a week, paying great attention to detail. We receive photos each week of things that Jennifer believes may be of concern to us - i.e. bugs, mice and snakes in traps in the garage, a toilet not working properly, etc. She checks the entire exterior of the house as well as the interior noting anything that may have changed from week to week. Jennifer has also gone to our house for unscheduled visits. This would be, for example, to meet delivery people or the exterminator, or to double check to make sure that certain tasks were performed. We would highly recommend her to be your house-watcher!
Matt
---
Jennifer keeps an eye on my condo while I am not there since I live in California. She does an outstanding job checking on it while it is vacant and light cleaning after myself or a friend leave. She responds immediately when I text or call her and is thorough with her communication.
---
Trustworthy, Experienced, Reliable, Honest, Hardworking, and not afraid of pack rats! This describes my working experience with Jennifer! I searched a long time for a suitable house watch professional to refer overflow business to so finding Jennifer was both a pleasure and a relief. Her background in law enforcement has provided her with the added capability of a higher level of alertness and how to best handle emergency situations. If you are looking for someone to watch over your treasured home while you are away, Jennifer is the professional you need to call! Gabi Becker, Russ Lyon Sotheby's Intl Realty, 602-502-1328
Bob and Donna
---
Jennifer has exceeded my expectations by doing whatever was necessary to insure my peace of mind. A good example of this was making several visits following a recent storm and resulting power outage to make sure things were okay and functioning properly. Her communications are prompt and detailed which is much appreciated. Definitely recommend her service.
Angela
---
Jennifer, of Allshouse Home Watch, is the most thorough and concerned "home watch" person I know. Her attention to detail is keen and she treats my home as if it were her own, leaving me completely confident and relaxed with her services while I'm away.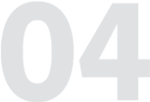 ---
Frequently Asked Questions
1What is a home watch business?
A home watch business is a professional business with reputable, trustworthy, and reliable employees who check on houses, condos, vacation homes, seasonal visitor's homes, rental properties, short or long term vacationer's homes and other properties, while unoccupied or vacant. A home watch service observes for obvious signs of criminal intrusion, vandalism and damage or problems to the exterior or interior of the property and reports details to the homeowner.
2What isn't a home watch service?
A home watch service is not a property manager. A property manager accepts rent payments, finds tenants, and offers other services. Allshouse Home Watch does not accept money from tenants, find tenants, etc. A home watch service is not a home inspector. A home inspector has had extensive training, is insured and may also be required to be licensed in order to inspect the installation of electrical, heating systems, the roof, etc. Allshouse Home Watch does not inspect homes. Allshouse Home Watch surveys, checks and watches the home or property while it is unoccupied or vacant. A home watch service is not a security service. A security service or company responds to burglar, intrusion, and fire alarms. A home watch service does not respond to these types of situations. A home watch service can be on a list to call to respond as a key holder after the security service and/or police have checked and secured the perimeter of the home.
3Why do I need to have a home watch service? My neighbor or friend watches my home while I'm away.
Vestibulum dignissim a, diam. Morbi pede. Integer adipiscing. Mauris viverra justo. Donec adipiscing rutrum. Nunc tristique bibendum nulla ac tortor. In tristique pede. Donec a massa volutpat at, viverra venenatis nulla. Nullam semper leo. Donec nunc. Vivamus posuere orci. Donec suscipit in, dui. Morbi a arcu. In hac habitasse platea dictumst. Maecenas ac lacus lorem, ornare tellus. In mauris rhoncus.
4What if Allshouse Home Watch Services observes an issue or problem which needs immediate attention?
Allshouse Home Watch will immediately notify the homeowner. If the situation is an emergency and the homeowner is unreachable, Allshouse Home Watch will contact the appropriate authority or company in order to have the situation or problem contained.
Officially Accredited Member of the NHWA
---