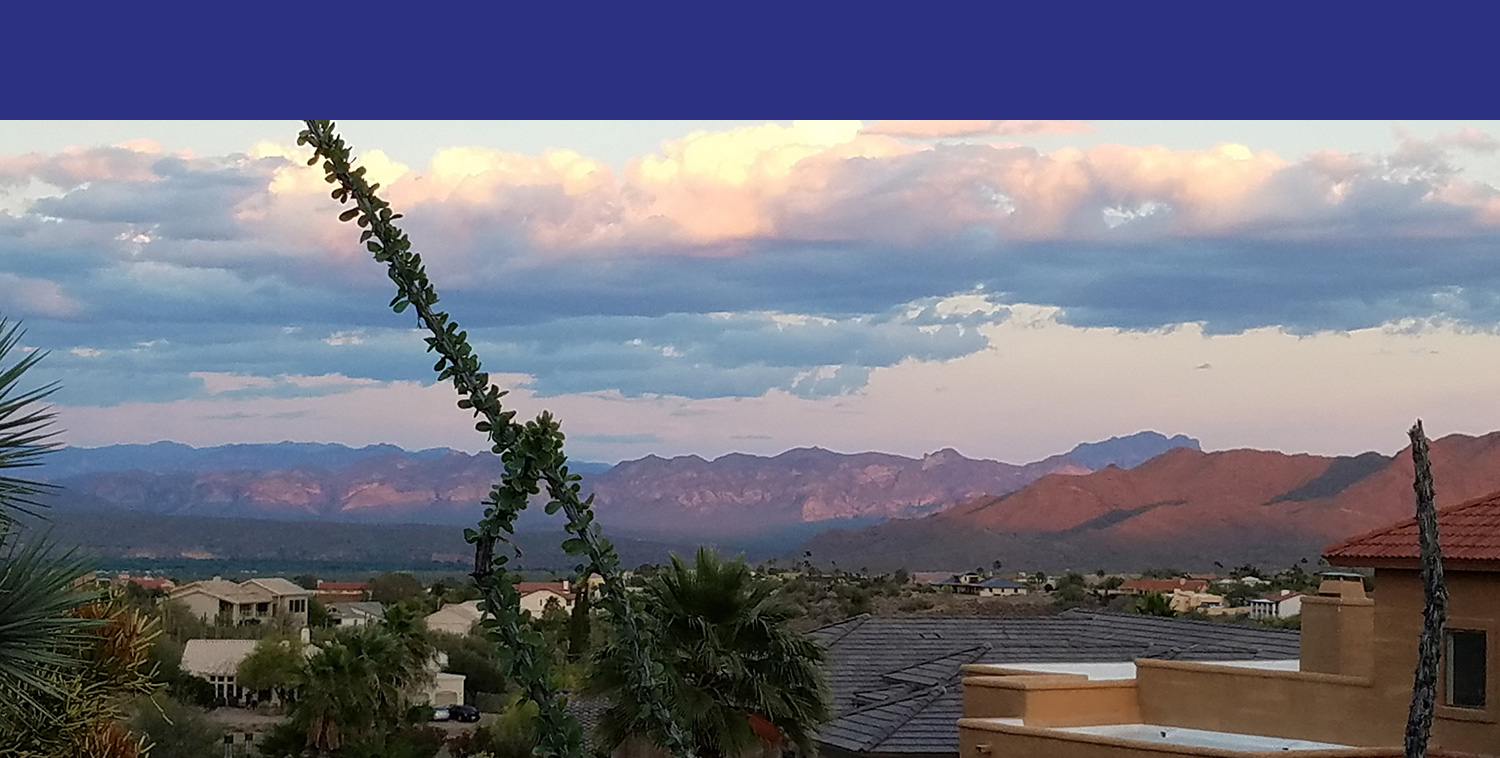 Allshouse Home Watch Services recommends weekly checks, but also offers bi-weekly checks of your home. The more often your home is checked, the more likely abnormalities or problems will be discovered promptly, saving the home owner repair and maintenance costs, time, and energy.
Allshouse Home Watch
Jennifer treats your home as her own.
She is experienced and professional.
She pays close attention to detail.
She takes pride in her work.
Basic Services Package
Allshouse Home Watch Services observes the inside and outside of your home and reports to the homeowner. If an issue is observed at your home, Allshouse Home Watch Services will contact you by phone, text, and/or email.
Jennifer utilizes a basic checklist when conducting house watch checks but will customize the checklist to fit the homeowner's needs.
A visual check of the interior and exterior of your home for issues or problems is conducted. The pool and landscaping are also observed to check to see if there are any visible issues.
- General visual check of the home's exterior - Check all doors/windows/screens are in place and secured - Check for signs of storm damage, vandalism, forced entry - Visual check of the exterior including roof, tiles, drain spouts (from ground level) - Visual check of the landscaping - Visual check of the pool equipment – any visible leaks - Check mailbox for damage - Check that patio furnishings are in place, pillows/cushions intact - Visual check and observation of the pool and spa area – does it appear to have been serviced - Remove newspapers, solicitations, debris from front door area and sidewalks - Check for signs of insects, pests, and rodents - Check for lights that may not be illuminated
- Conduct a walk thru of the home, looking and listening for anything out of the ordinary - Look for signs of mold, moisture and unusual sounds or odors - Check ceilings, walls, and floors for signs of water damage or cracks - Check and reset electrical panel for tripped breakers - Check for signs of pest or infestation - Check sinks, drains, showers, and tubs for obvious leaks - Flush toilets, run faucets, check for leaks, and wait for cycles to finish before leaving home - Fill any open water or sewer traps - Check for possible outage problems - Check and document operation and temperature settings on refrigerator and freezer - Run dishwasher and washer, rinse cycle monthly only at the request of the homeowner - Digital photos inside and/or outside if there is a problem - Check and record temperature
---
Premium Services
Items in this package are considered extra services which can be customized by the home owner (additional fee for each service). Request a quote for any of the listed Premium services.
- Airport Pick-Up /Drop-Off Service - Stock refrigerator and pantry prior to homeowner's return (home owner responsible for cost of grocery items) - After Storm Surveys/Checks - Salt in the Water Softener (homeowner responsible for cost of salt) - Run vehicle engines/Drive golf carts - Run washing machine and/or dishwasher more than once a month - Package Acceptance Service (Receive packages/deliveries to deliver to client's home at next home watch) - Meet maintenance companies, insurance company, contractors, etc. Allshouse Home Watch Services will remain in home while work is being performed and notify homeowner upon completion. Price per hour including travel time
- - Home Inventory Documentation and Photos
- Indoor plant care: includes periodic watering on days of visit or as scheduled - Alarm response based on availability (alarm system activation, maintenance issue at home) - Replace batteries in smoke detectors (has to be easily accessible, does not include homes with very high ceilings, home owner to have ladder available, owner to have spare batteries) - Trash/recycle bins out night before garbage pick-up, put away the evening of pick-up - Daily checks during construction/repair - Meet owner or friend to drop off keys - Digital photos every visit - Other Homeowner Custom Requests
Request a free quote from Jennifer today.